Yoga teacher training tips
Becoming a certified yoga instructor is an exciting opportunity to share the physical and spiritual benefits of yoga with others and promoting health and well-being. In order to receive your certification, that's accredited by Yoga Alliance is necessary to begin your new career path. At our Yoga teacher training in Goa we strive to make this enjoyable as well as educational, it's important for us to prepare our body, mind, and spirit for this comprehensive learning experience. To help you prepare for your yoga teacher training, we are sharing some tips to help you get ready.
Doing a yoga teacher training is a life changing experience and if you have time and can travel to the retreats then its even more better as you will not be distracted with your office work, job, household things etc.. you can give all your time and energy for the yoga course. its always best to have some yoga practice prior the training for at least for 6 months to one year as it would help to learn better and grasp the knowledge of yoga. It's really difficult and we all get confused when you have so many yoga schools in Goa and wonder which one is right or authentic.
So how to choose a yoga school or a yoga training centre in Goa
Here are some tips that might help you
1. Is the school RYS – Registered Yoga School?

An RYS is a "Registered Yoga School" Check the Yoga Alliance school directory to confirm that the yoga teacher training is accredited. Registration by a school with YA assures that the training program meets standards for curriculum developed by Yoga Alliance and that training is conducted by experienced instructors. Only graduates of a registered yoga school are eligible to register with Yoga Alliance as RYT. You don't want to spend a lot of money (not to mention blood, sweat and tears) only to find out your school isn't legit and you can't get your RYT certification. This is very important as its the something which is accepted world-wide, if you have a certificate of yoga alliance its valid thru every where and utilise it anywhere that you want to teach as it also helps people to feel safe with the person who has done the yoga certification – There are many yoga schools at the moment but here are more tips of how to narrow down the search
2. Do Research on the instructors of the training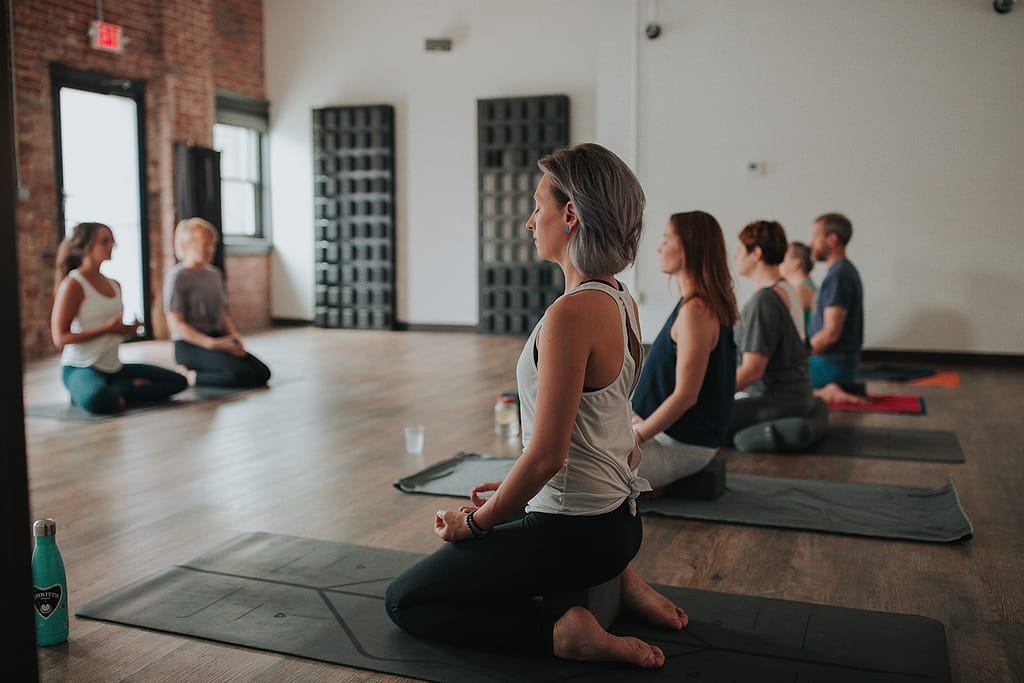 Look for the main or lead teacher who will be handling most aspects of the training and should have E-RYT 500, see how long have been they teaching for, how long have they been doing the teacher training? Minimum of at least 4 to 5 yrs of experience since graduation, From where they have done their yoga training, Having good experienced teachers means more knowledge and learning at ease, more importantly the school owned by the teacher and teaching the program is better as it shows that the teacher is willing to share all his/her experience of yoga with others than hiring other teachers and doing the program. Too many teachers means you won't be able to connect with the teacher well nor the teacher will be able to connect with the students and more confusion with the approach, teaching and learning
3. Check out the syllabus what the program is offering
See what's the curriculum or the course content of the program is, philosophy, anatomy, Ayurveda etc and styles that you are looking for to learn or to teach see your interests on the topics that are taught in a 200 hour yoga program in Goa, its just a small start and won't be able to learn all the aspects in just one training but look for the important aspects that you connect with
4. Study the program's history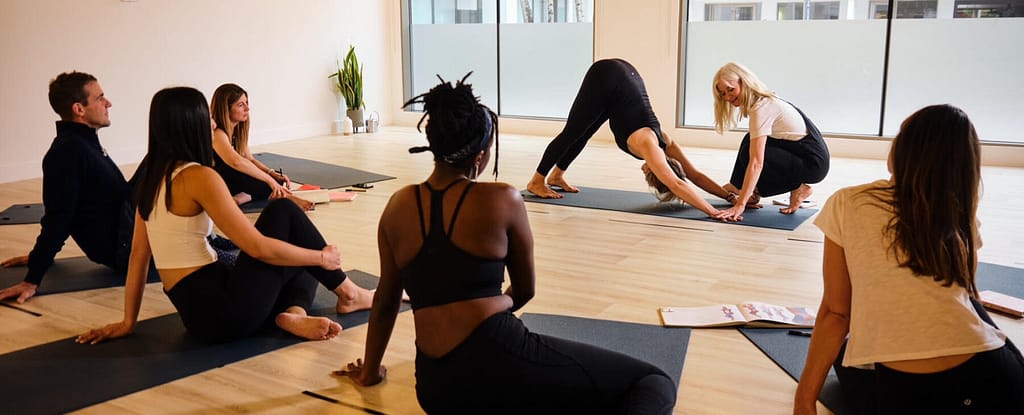 See what the previous students have written about their experiences about the training look for the Google reviews, yoga alliance Page or connect with previous students of that school thru social media on Instagram or Facebook. Just because the program is registered with yoga alliance does not mean that the training will be of top notch quality – Best way is to see the teachers who associate with the school have been teaching there for long time and have put good reviews about them
5. What's the group size of the training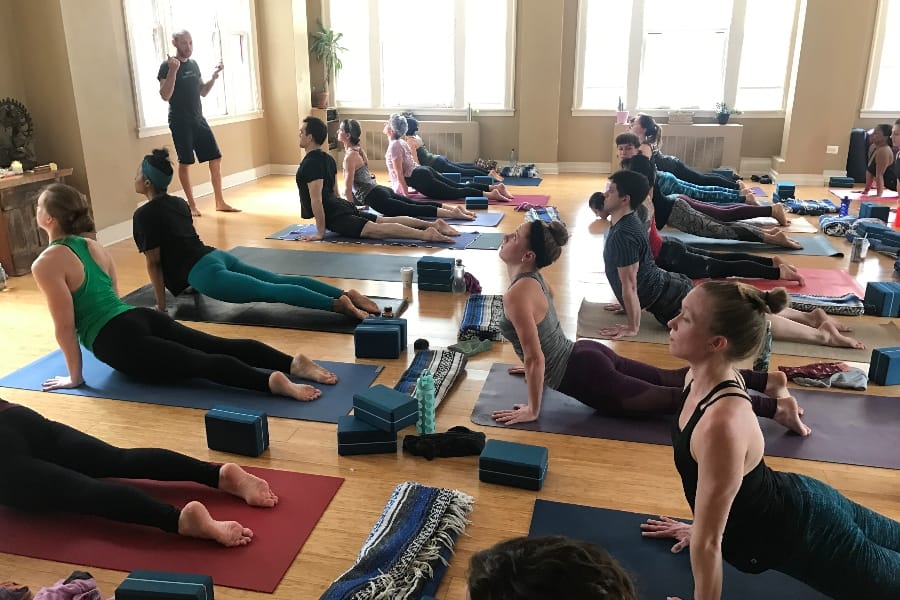 Big group or more students in the class means less attention and less time for even question and answer, its common to see big groups as more people means less quality of training so look for the school which you feel its appropriate max 12 or 15 should be good
6. Will you be able to get practical teaching experience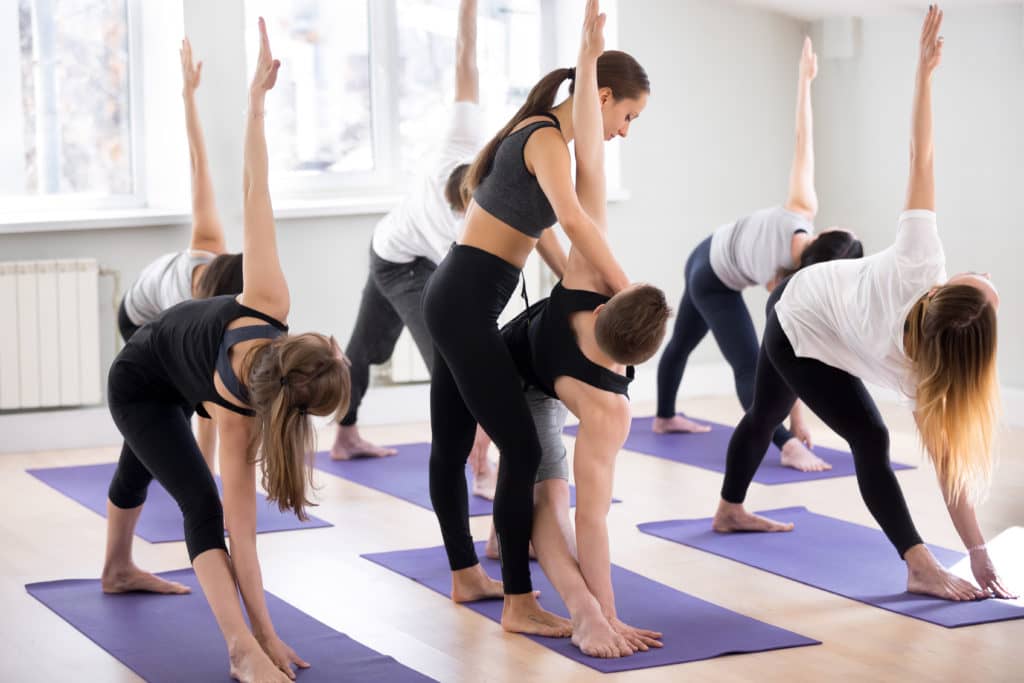 Most yoga teacher trainings might be giving very good knowledge about philosophy and the content of the course, but they might lack with practical learning, the trainings that include giving students the time teaching each other for at least 20 min every day in assistance and guidance with the senior teacher will help the students to feel more confident to teach after the course
7. What level of practice is required to do the training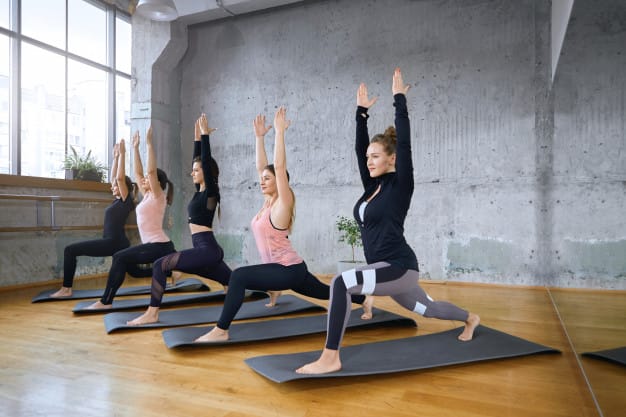 Yoga teacher trainings are mostly suitable for those who have already been into some practice for at least 6 months. Make sure the school requires applicants to have a solid foundation in the basic and fundamental yoga postures. You don't need to be an expert yogi with a perfect practice, but you and your fellow teacher trainees should have solid footing and a level of maturity and body awareness. Any beginners in the mix would not be able to keep up with the group, which would ultimately depreciate the experience for everyone.
8. Cost of the training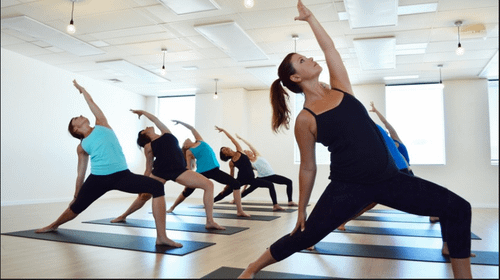 As with any product or service, a big price tag does not necessarily equate to a better training. Big brands command higher prices, even in the world of yoga. Some schools will offer payment plans, work exchanges or scholarships. Be cautious of bottom rung pricing as it is not cheap to host a training. So if the price is too good to be true, there's a reason for that and you might not want to wait until you arrive at your training to find out why. The experience of the teachers, the venue and its facilities, food, location and other amenities all add up.  Be smart, do your research, and read as many reviews as you can before you decide.
Hope these tips helps – Namaste🙏
Ruh Yoga offers Yoga Teacher trainings in Goa